Welcome to Nillers World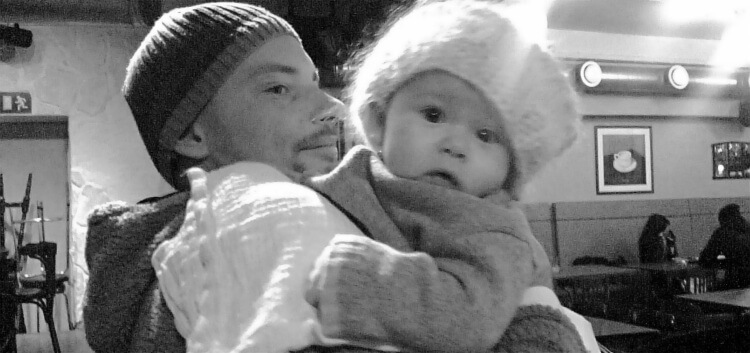 Niels Harbo (on the left)
My Name is Niels Harbo. I am a certified multimedia designer and web developer. I work as a teacher at Roskilde Technical College. Nillervision is my alias and the brand name for my activities in the field of consultancy, teaching, web development and digital graphic design. My mission with this website is to create a platform to share my knowledge. Here you can find tutorials, design elements, articles, code snippets and other web media resources that I have made available for free. I have personally benefited a lot from the open culture and knowledge sharing that identifies the web developer community, and with this website is my humble attempt to give something back.
I love music og in my spare time I am a proud member of the band Super Pleaser.
About this site
This site is available in English as well as Danish. As you might suspect English is not my first language by I'm trying my best to make the content available in both languages. I will be grateful if you contact me if you spot any words or paragraphs that is not well formed, misspelled or confusing.